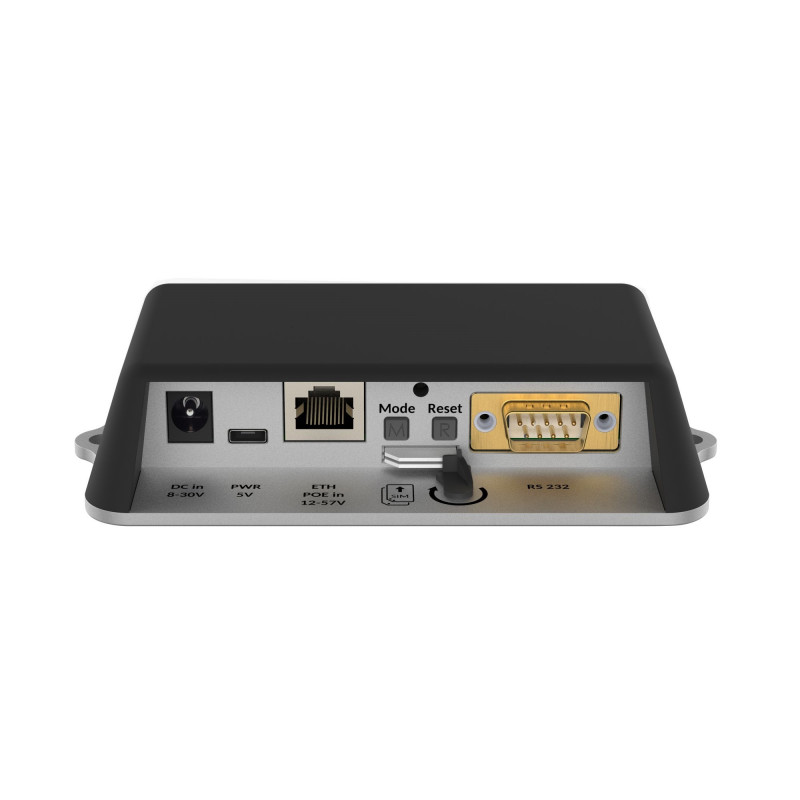  
HWDOG LTE router lite - preorder
Plug and play solution for fixing the helium gateway relaying problem!
PREORDER. 
SHIPPING: 8 WEEKS AFTER PAYMENT
This router has an unique characteristic against competitors – it is not required to pay subscription for VPN and for port forwarding when using it.
It is a worldfirst router which is not decentralized (nobody will use your internet) and without monthly fee.
One payment and you can use it unlimited time.
You will not need to pay subscription to mobile provider for static IP address and you will be able to use even prepaid sim cards
Device connects to VPN server automatically. If VPN server becomes unreachable router  automatically connects to other server automatically. IP address would possibly change but port 44158/TCP would be forwarded to connected device automatically.
Wireguard protocol is used for VPN connection and as a backup by using  OVPN 443 port.
If router looses internet connection for more than 15 minutes it will restart automatically.
It is a totally configless device. Only configuration is your sim card setup if it would be required for dedicated Helium network.
Preconfiguration for other purpose or usage possible. If you want to open other port, router for other usage, bulk order please contact us.
TECHNICAL SPECIFICATION:
CPU core count 1
CPU nominal frequency 650 MHz
Dimensions 140 x 78 x 30 mm
Tested ambient temperature -40°C to 70°C
Power options:
MicroUSB input Voltage 5 V
PoE in 802.3af/at
DC jack input Voltage 8-30 V
Max power consumption 4 W
Cooling type: Passive
Only one device can be connected to HWdog router.
Ethernet:
10/100 Ethernet ports 1
Mini SIM
LTE (FDD) bands 1/2/3/7/8/20 (2100/1900/1800/2600/900/800)
LTE (TDD) bands 38/40 (2600/2300)
3G bands 1/2/5/8 (2100/1900/800/900)